Uttarakhand Handicraft Online
TOP CATEGORIES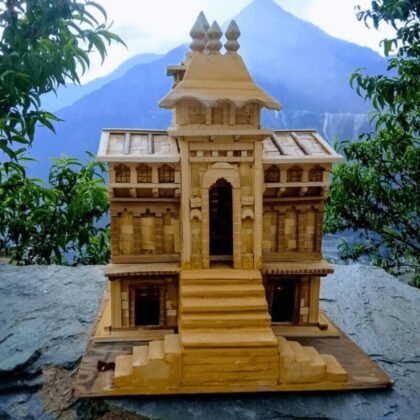 Uttarakhand Handicraft Online: Uttarakhand Haat is an initiative to give an extra edge and opportunities to the artisans of Uttarakhand to showcase their work to the world. Uttarakhand Haat brings you the products from Uttarakhand to your doorsteps.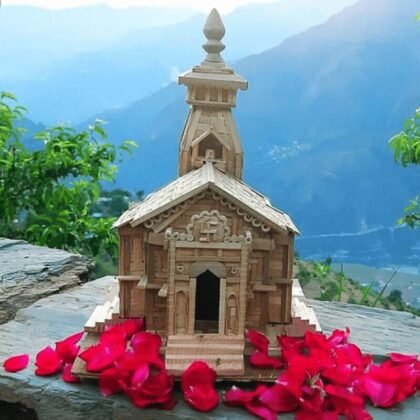 SALE PRODUCTS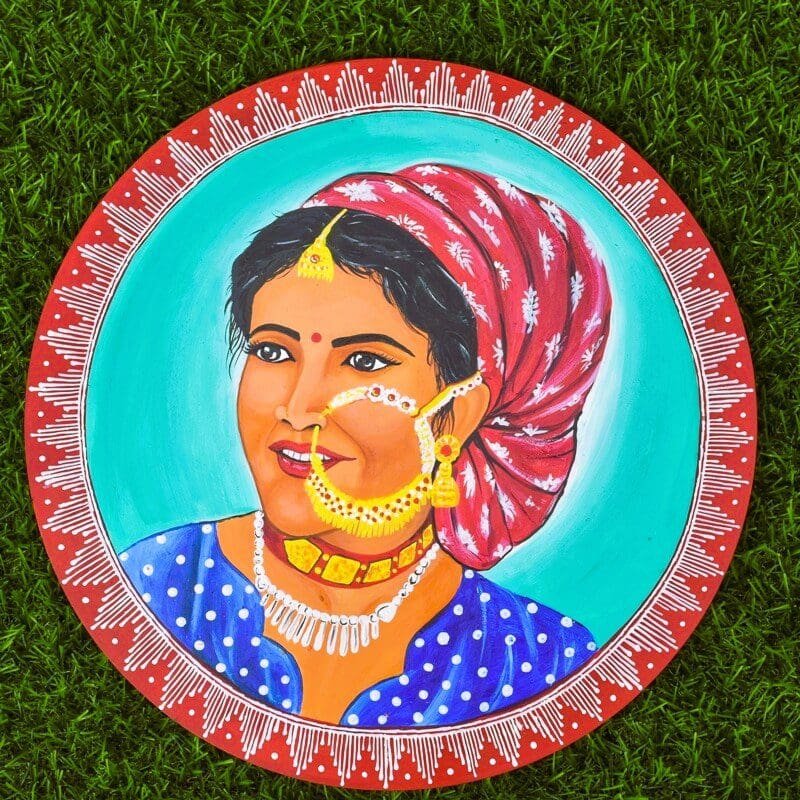 Artwork in acrylic medium on MDF Wood Board. Have tried to paint the lady in a particular theme of our Garhwali tradition.
Handmade Painting of Garhwali Lady
Material: MDF Wood
Shape: Round
Type: Wall Hanging
Size (Diameter): 12 Inches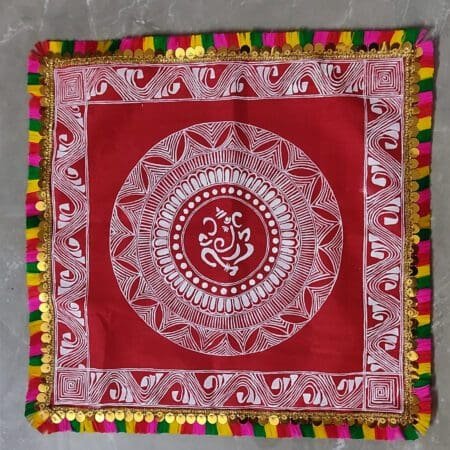 Bringing a traditional touch of aipan to the thaal Cover. Thaal cover is a multiple-purpose product. Can be used as a pooja thaal cover, chauki cover, to cover shagun thaal, temple background, etc.

Details :
Fabric: Cotton
Dimension: 13*13 inches
Lace included
Processing time : 1-2 days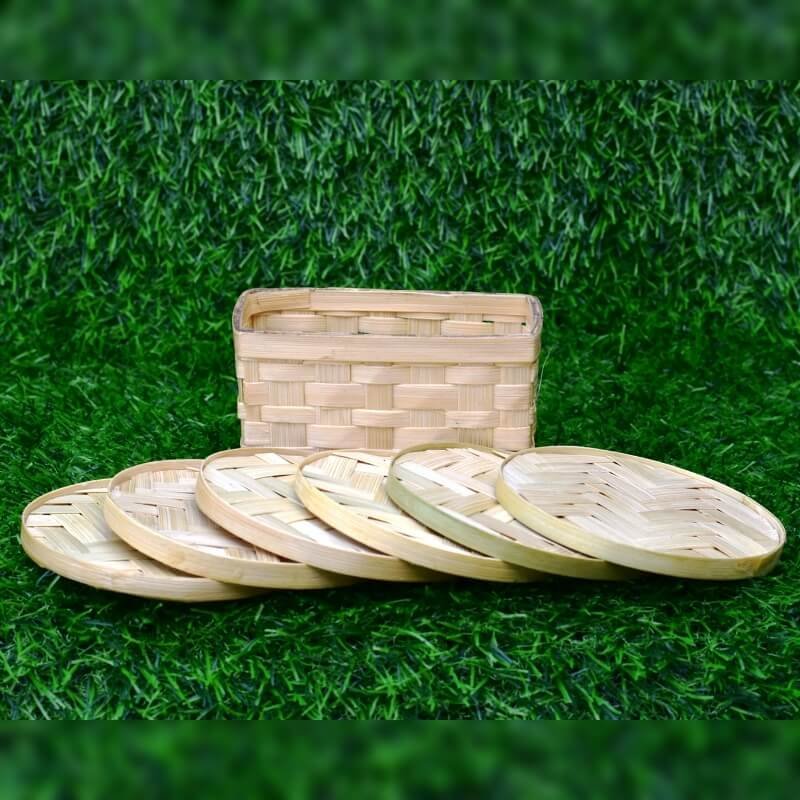 Handmade with love and Bamboo, these Bamboo Tea Coasters are handcrafted by the amazing artists of Uttarakhand. Talking about the Bamboo box shown here, it is a box that will match all your kitchen utensils. Along with this, they are lightweight, strong, and highly durable.
Completely Handcrafted
Material: Bamboo
Dimension: 3.5 Inches
Color: Natural
SALE PRODUCTS
This hand-painted nesting doll also known as the Russian Doll can be a great gift for a child who loves to stack nesting dolls. The product consists of a couple of sets of 5 pieces each placed one inside the other, 100% handmade. Each piece of this exclusive collection is designed and hand-painted by an artist.
High-quality varnish provides resistance to scratches as well as providing beautiful, unparalleled glitter.
It can become a wonderful designer piece for your interior or a great gift idea for kids.
Perfect as a logic toy – stacking dolls together and matching the art is always fun for children.
Size (Height): 15 Cms
Uttarakhand Handicraft Online
PERSONAL ACCESSORIES
SPECIAL PRODUCTS OF UTTARAKHAND HAAT
Enriched with the goodness of
 Charcoal 
& 
Himalayan Pine tar
. Charcoal removes
impurities, toxins
, and excess oil from the skin. Pine Tar has been useful for various
Sensitive skin
 conditions. So here is 
BLACK GEM
 bringing all richness of both in a
 single soap bar.
100% Natural

Handmade soap

Pure Himalayan pine tar

Suitable for all skin types

Detoxify skin

Net Weight: 90 Gm
UTTARAKHAND HAAT
HANDICRAFT OF UTTARAKHAND
The state of Uttarakhand has a rich tradition of various arts and crafts like painting, wood carving, jewelry making, candle making, decorative temples, and of course performing arts like music and dance. Their inspiration was obviously the lush green surroundings, the turquoise sky, and the snow-filled mountains which could make anyone poetic. The tranquil environs form a base for a treasure-house of artistically inclined people.